Excellence and quality in furniture repairs and restoration
Island Bay Furniture Restoration is an owner operated business. We have been involved in furniture repairs and restoration over 38 years.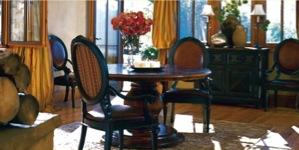 Our staff members cover a large range of skills. We specialise in all types of furniture restoration. Heat proof and water resistant finishes specialists.
Commercial polishing and spraying. We have separate line for antique furniture restoration, where we use traditional hand finishing.
Our Services include:
First class service and quality in furniture repairs and restoration,
Spray finishing of modern furniture,
French polishing of antique furniture,
Hand stripping using neutral chemicals that do not destroy patina (aged color).
We are using removers that are environmentally safe.
Other Services:
A measure and quote service,
Board room tables restoration,
Insurance inspection reports,
Re-cane seats,
Marble items repairs,
Pick-up and delivery available
All Work Guaranteed to customers satisfaction.
Contact Us: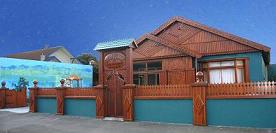 Address: 28 Reef street
Island Bay
Wellington
New Zealand
Mobile: 021 149 4022 (Sorry, we are temporarily not taking any furniture for repairs and restoration)
Email: isbfurniture@outlook.com
1984 Island Bay Furniture Restoration